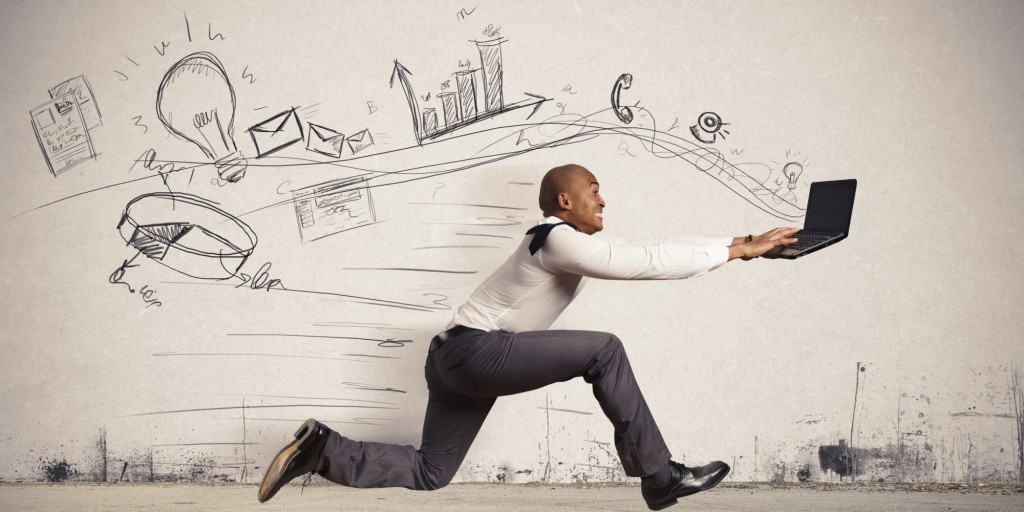 11-08-2017 new release of FCM available now!
NEXT QUARTERLY END CLOSE COMING UP
Fast Close = Fast close allow you to respond quickly on your fast reports.
Invest now in Fast Close, spectacular ROI is guaranteed!
PLEASE SEND ME INFORMATION
FAST CLOSE FUNDAMENTALS =

KISS!

A successful Fast Close is based on 4 critical success factors: Knowledge, Inspiration, Structure and Software = KISS , also known as Keep it simple stupid. Every item can be found on our website. Fast Close Manager is the name of our closing software and the name of our Fast Close method.

Fernandes Group of companies
CFO
The choice for SharePoint Financial Suite® was primarily motivated by the flexibility of the platform; documents in any file format can be stored in the system. The decision was based on the fact that this product standardization facilitates the financial reporting and review process in a natural way.
Fast Close Manager® is available on
SharePoint

Office365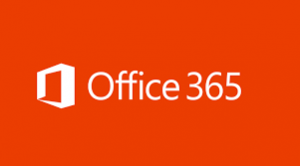 FinancialSuite®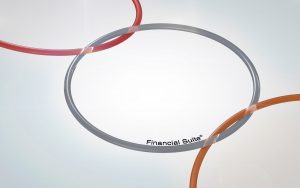 This post is also available in: Dutch