FCM secures with monitoring and supporting documents controls that you meet your financial reporting deadlines. Difficult? Together we will do it!
Structured and secure storage with FCM in Office365
How to optimize finding and storing my supporting documents?
FCM makes life in Finance much easier by a structured environment for all financial documents. All finding is secured by the metadata set that is included. See the image Click on an image and you will find your document. Guaranteed!
Document management using SharePoint libraries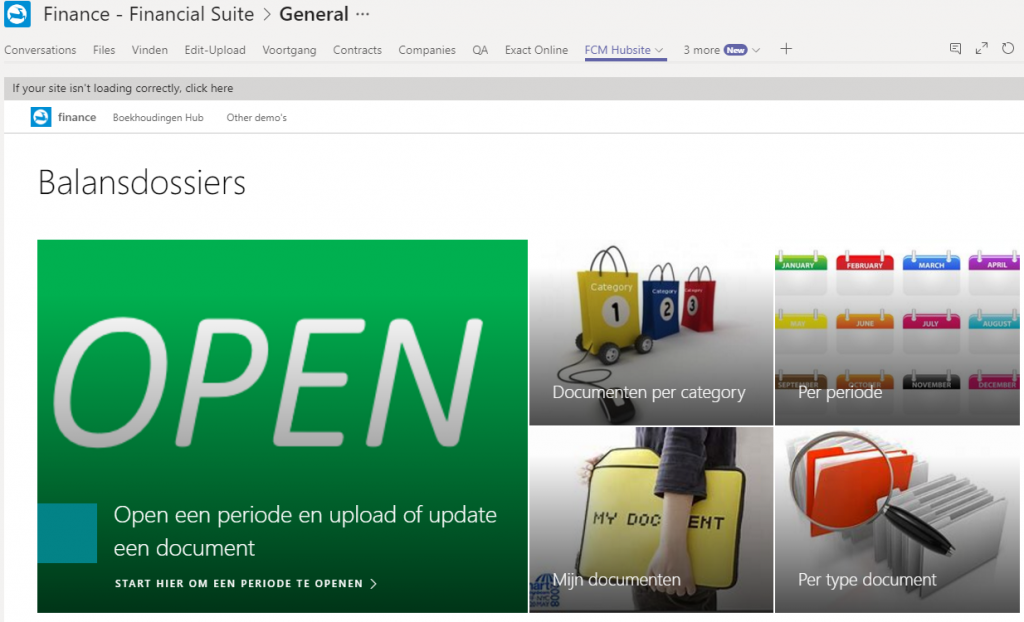 How to I secure meeting the reporting deadlines?
"We always had problems to monitor the progress in the closing process when we had used Excel." FCM offers the standard solutions for monitoring on all financial processes. You can see the status, any time, anywhere and act on what you see.
Manage the closing process using SharePoint (check)lists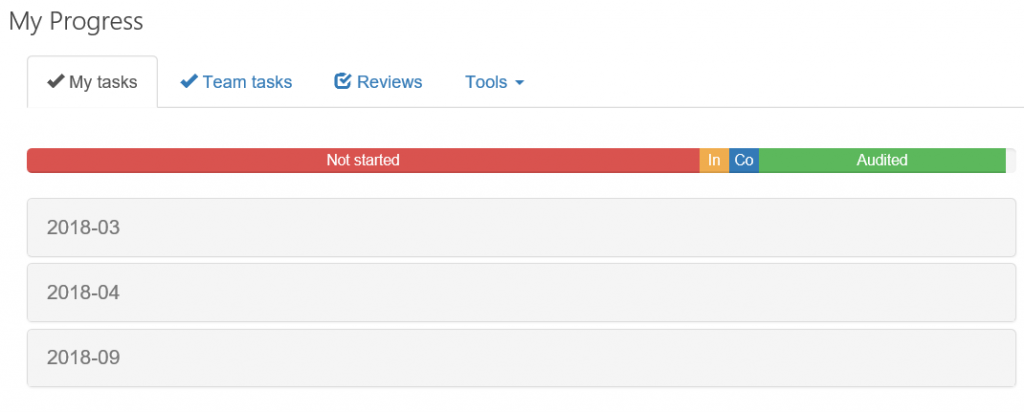 People don't like SharePoint? We help
Sometimes an organization is a big fan of our software but not a fan of SharePoint. Teams helps to overcome this situation. Front end  Teams, back end SharePoint. Including all great options as Chat, Skype, Activities Files etc.
Please send me more information
The closing process must be simple. We made it easy.
See the slide show for an impression of FCM
With Fast Close Finance looks happy..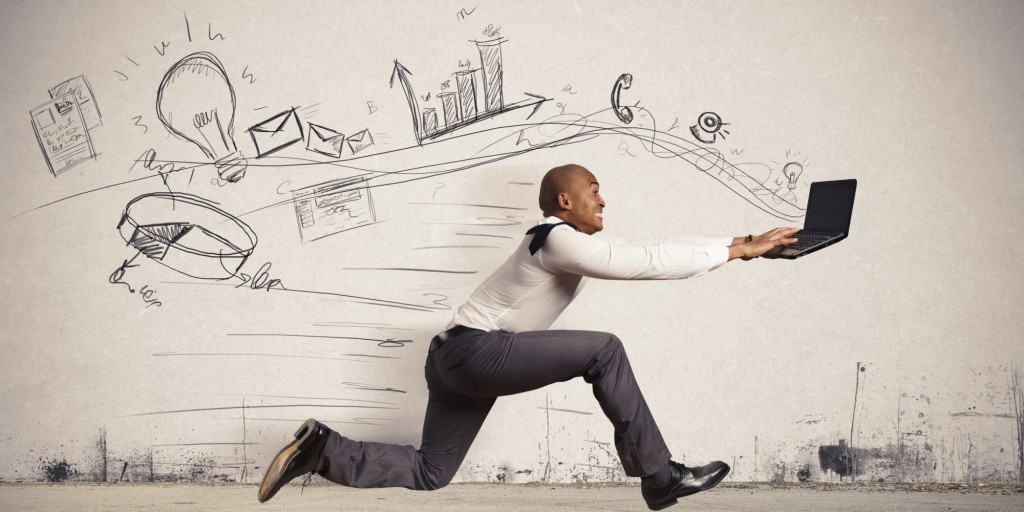 Fernandes Group of companies
CFO
The choice for SharePoint Financial Suite® was primarily motivated by the flexibility of the platform; documents in any file format can be stored in the system. The decision was based on the fact that this product standardization facilitates the financial reporting and review process in a natural way.
Fast Close Manager ® is available on
Fast Close = Quick response to your period end reports.Fast Close has a huge ROI!
This post is also available in: Dutch