Best Financial Closing solution on Office 365 / SharePoint
Operational in one day!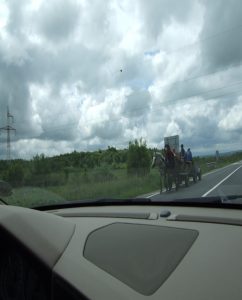 Many organizations still use outdated software in the internet age. It looks as this picture, taken on the highway in Romania.
Fast Close Manager is Financial Closing Software and therefore the ultimate tool for your financial closing process. The software manages almost all finance processes and enables the document management for all finance documents. It also monitors the progress in the Financial Closing processes, the budget, the forecasts and all PBC documents. Financial closing has never been so quick and easy as with Fast Close manager.
Fast Close is the method to present within 5 days or less the financial reporting to all shareholders. Quicker, faster and better than before.
Easy and optimal process management
Fast Close Manager® structures the data and is inclusive document management and process management for any Finance department. Adding controls for a new organization is as easy as adding a company in your consolidation software. SOx, IFRS and Gaap compliant. Installed within hours.
Screendumps from Fast Close manager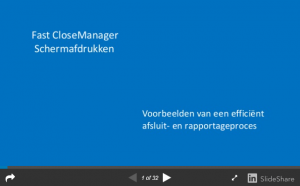 On this slide share you can see some screens of  Fast Close Manager to give you some impressions of the functionality.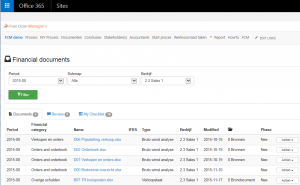 This post is also available in: Dutch