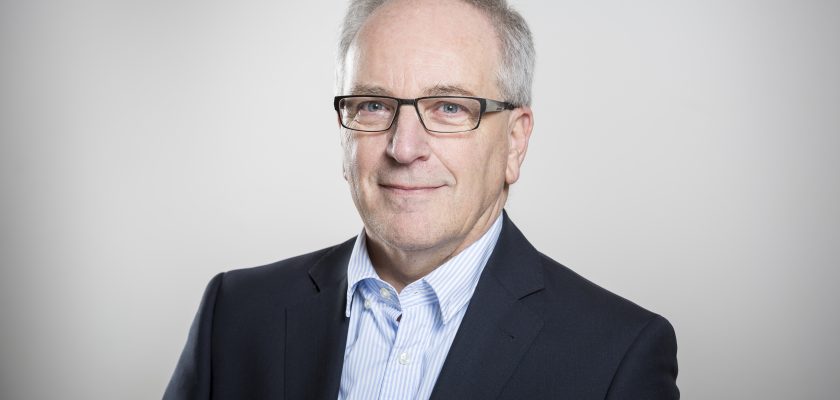 Postal Address:
Oud Gastel, the Netherlands.
About André Salomons
André Salomons is een professional op het gebied van Fast Close, Financial Closing, Budgettering, Forecasting, Reporting en financial project management. Hij deed deze ervaring op als financieel expert bij middelgrote en grote organisaties.
Financial Skills
Fast Close
Budgetting en forecasting
Consolidation
Management reporting
Enroll ERP software
Strategic planning
Corporate Governance
ICT Skills
SharePoint expert
Excel expert
Office365
ERP systems
FastCloseManager
Blogger for
www.fm.nl
www.cmweb.nl
www.CFO.nl
www.computable.nl
http//andresalomons.nl
www.europeansharepointconference
Author
financieel management
controllersmagazine
cfo magazine
computable
Book: From Slow close to Fast Close
Begonnen Ernst en Young en later BDO als audit manager, maakte André de overstap naar het vak van financial controller bij diverse industriële organisaties. Vrij snel merkte hij de noodzaak van een ondersteunende ICT, waardoor in vele van zijn projecten (o.a. het opzetten van Europese management accounting omgevingen, implementatie van ERP-systemen, Corporate Governance projecten, SharePoint projecten, …) hij de dubbelfunctie van Controller en ICT manager op zich nam. Vandaag is hij adviseur in het optimaliseren van het rapportageproces.
.
[contact-form-7 404 "Not Found"]